See what some of our favorite customers have to say!
Got it yesterday, had to wear it today. 🙂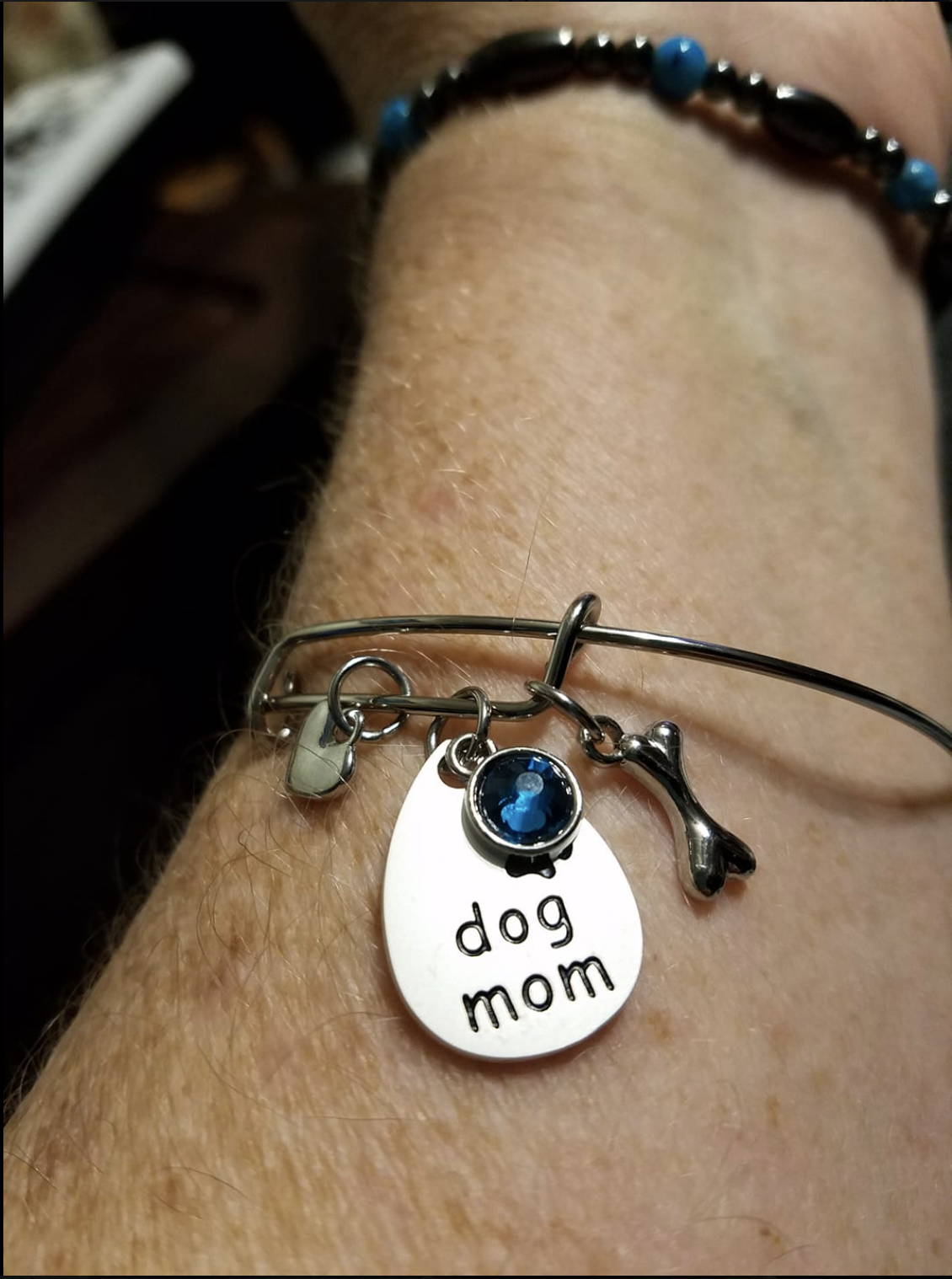 Got my necklaces today! One for each of my pups (Taz, Harley, and recently my last baby Sheba). Love them!!!!!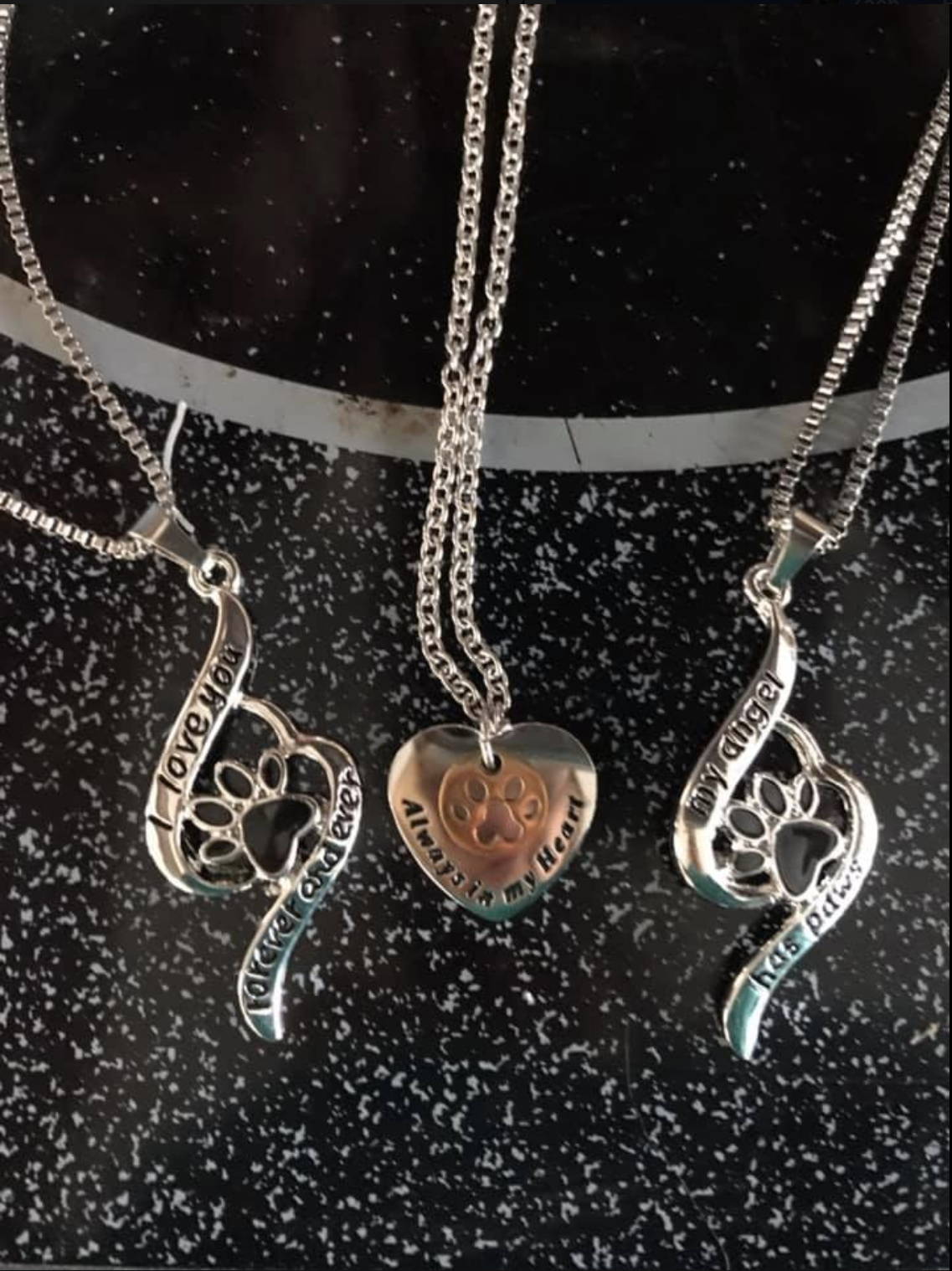 Love my bracelet and necklace 😍 Just lost my 15 year old Jan 18, so I will wear my necklace for her and all my other fur angels I've loved.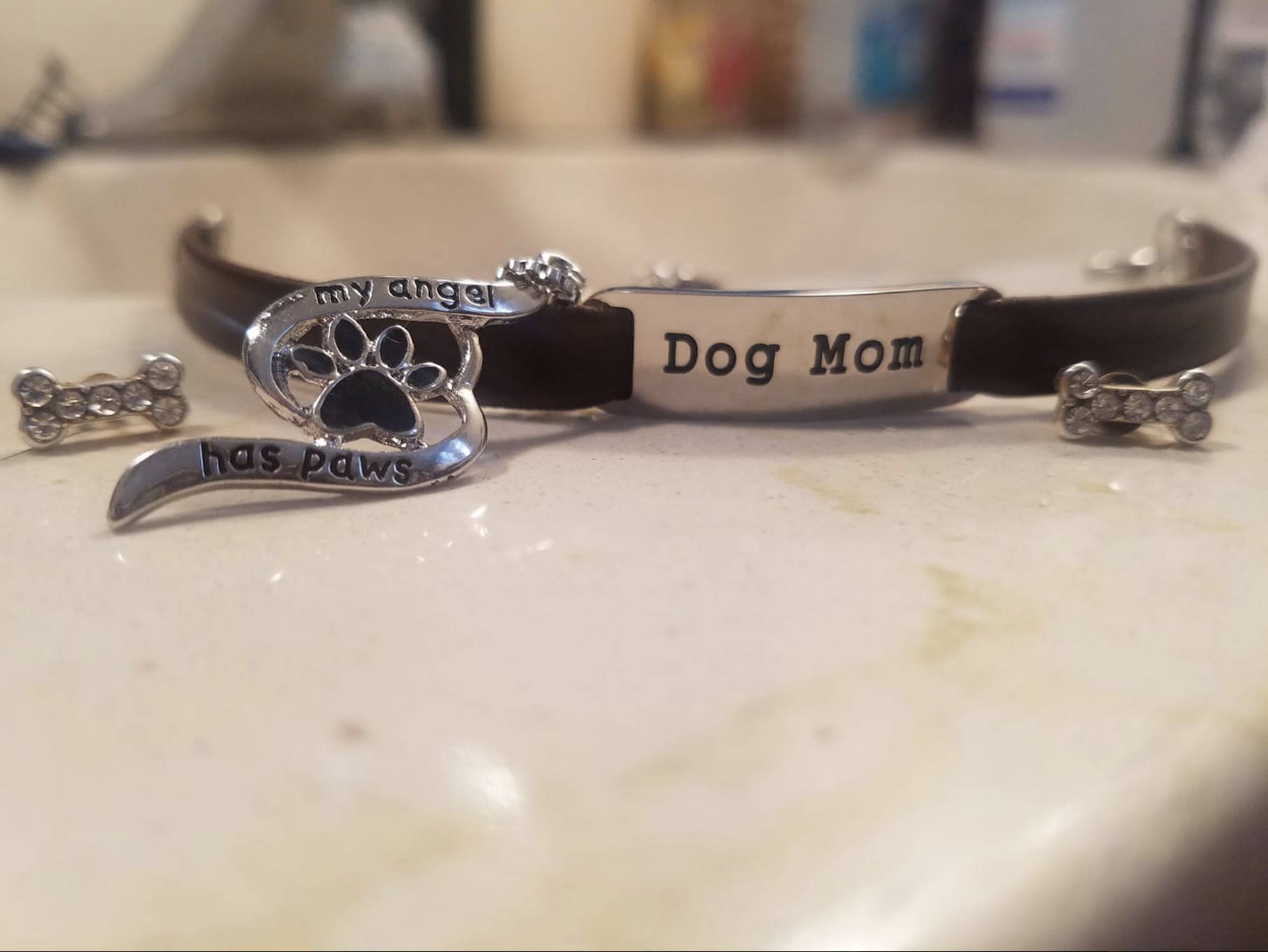 They arrived today and I couldn't be happier with them, still mourning the loss of my beloved fur baby last month!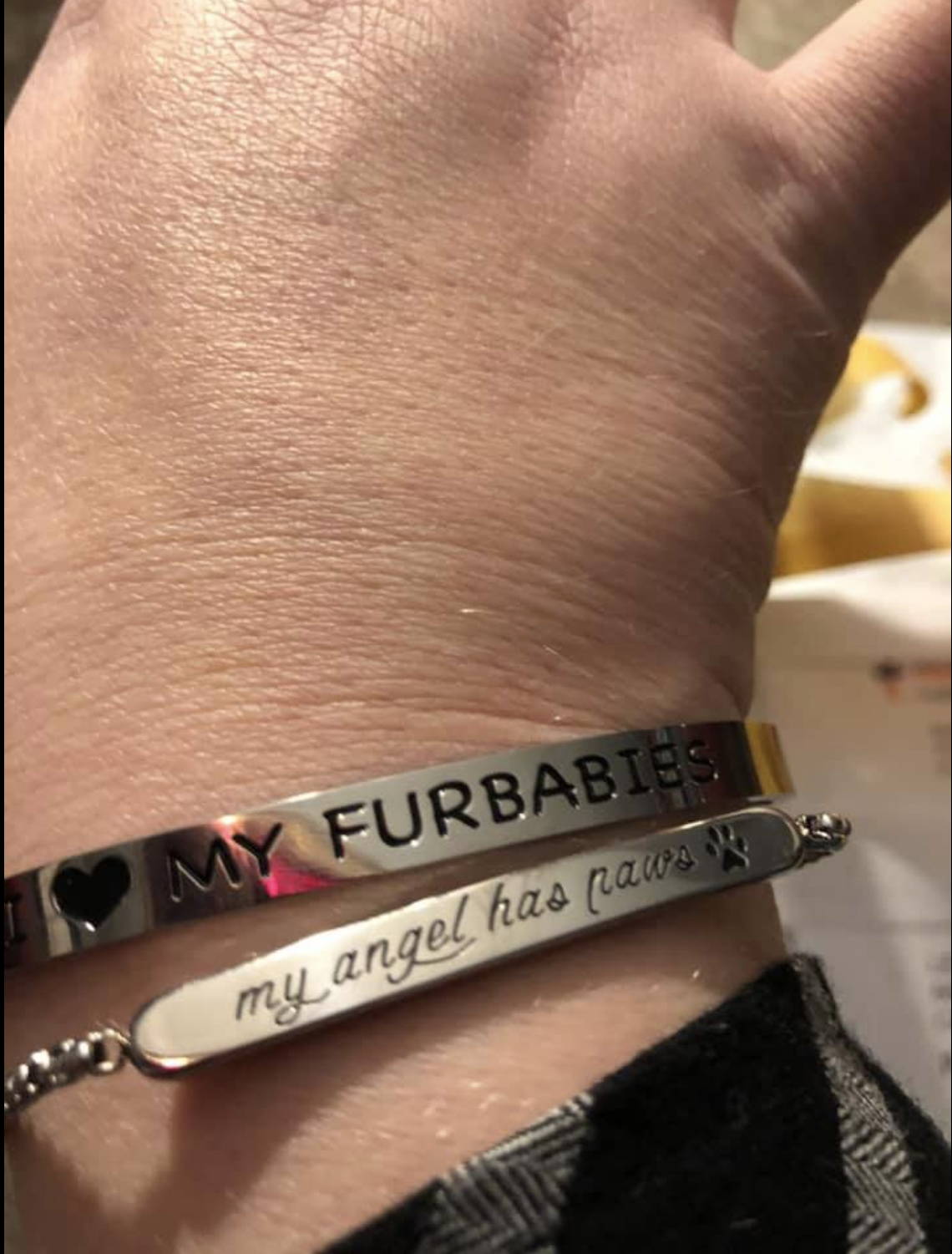 Thank you I absolutely love them. ❤️❤️❤️❤️ received them today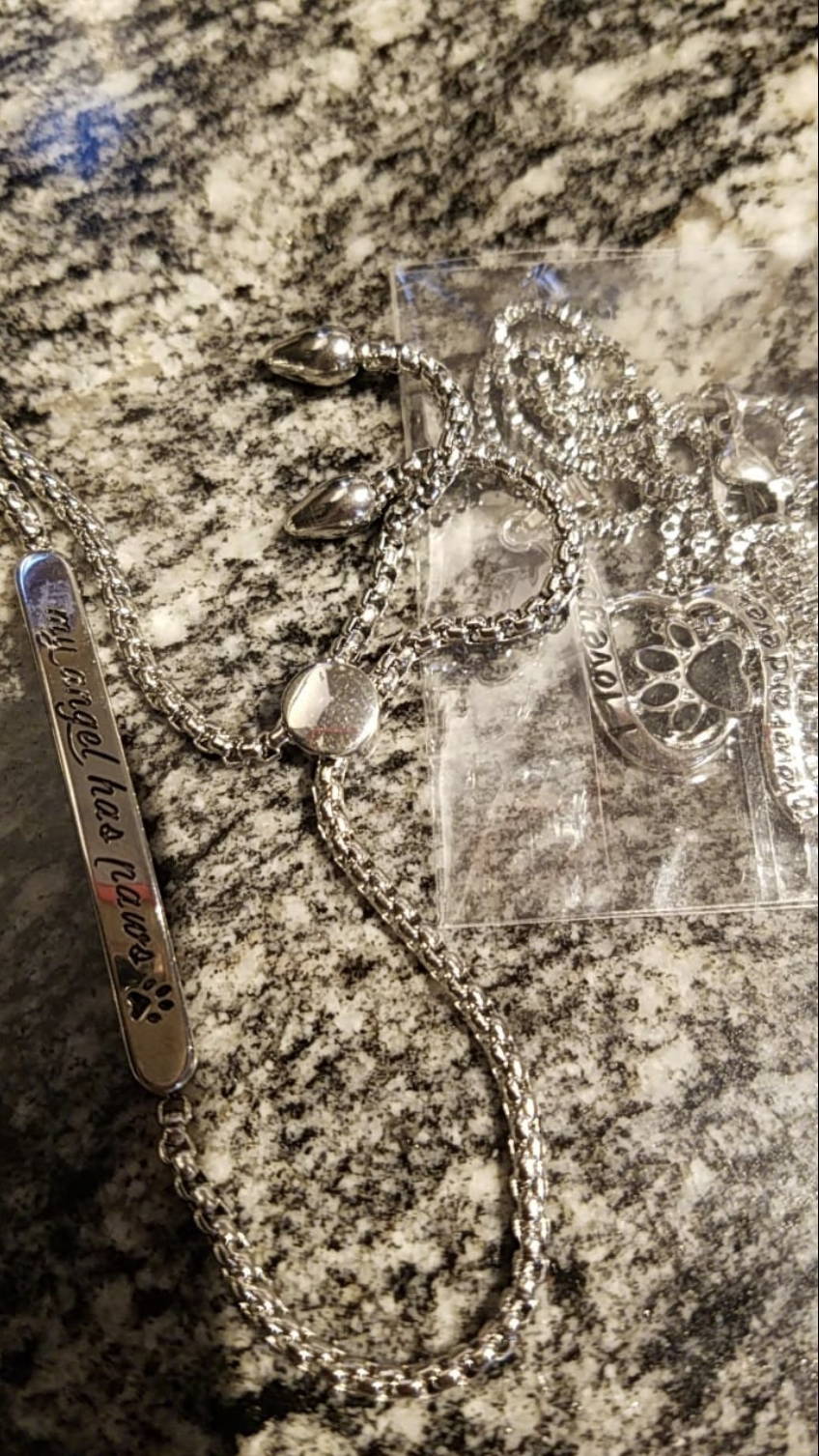 Received my necklace and bracelet today!! Pictures don't do them justice! I love both pieces! Thank you! ❤️