After Marsh Puppy closed, we were left with an amazing community of people that encouraged us to create something new, something for them. So Pawws was born. Welcome to Pawws and read more below to find out whats coming next!
FROM MARSH PUPPY TO PAWWS
Ever since Marsh Puppy was created in November of 2017, it struggled to achieve its goals:
1. Connect with other dog lovers
2. Spread awareness about issues such as animal cruelty through our unique products
3. Rescue and help as many dogs as we possibly can
4. Spread professional knowledge to help owners better understand how to raise their dogs
Just to name a few!
It wasn't until we decided to close Marsh Puppy and run a "closeout sale" that we were finally able to reach thousands of dog lovers which left us with an amazing community of like minded people!
When Marsh Puppy's chapter came to an end, another story started. We asked you what you wanted and we are building this next store around what matters most - you! (and your dogs of course 🐶)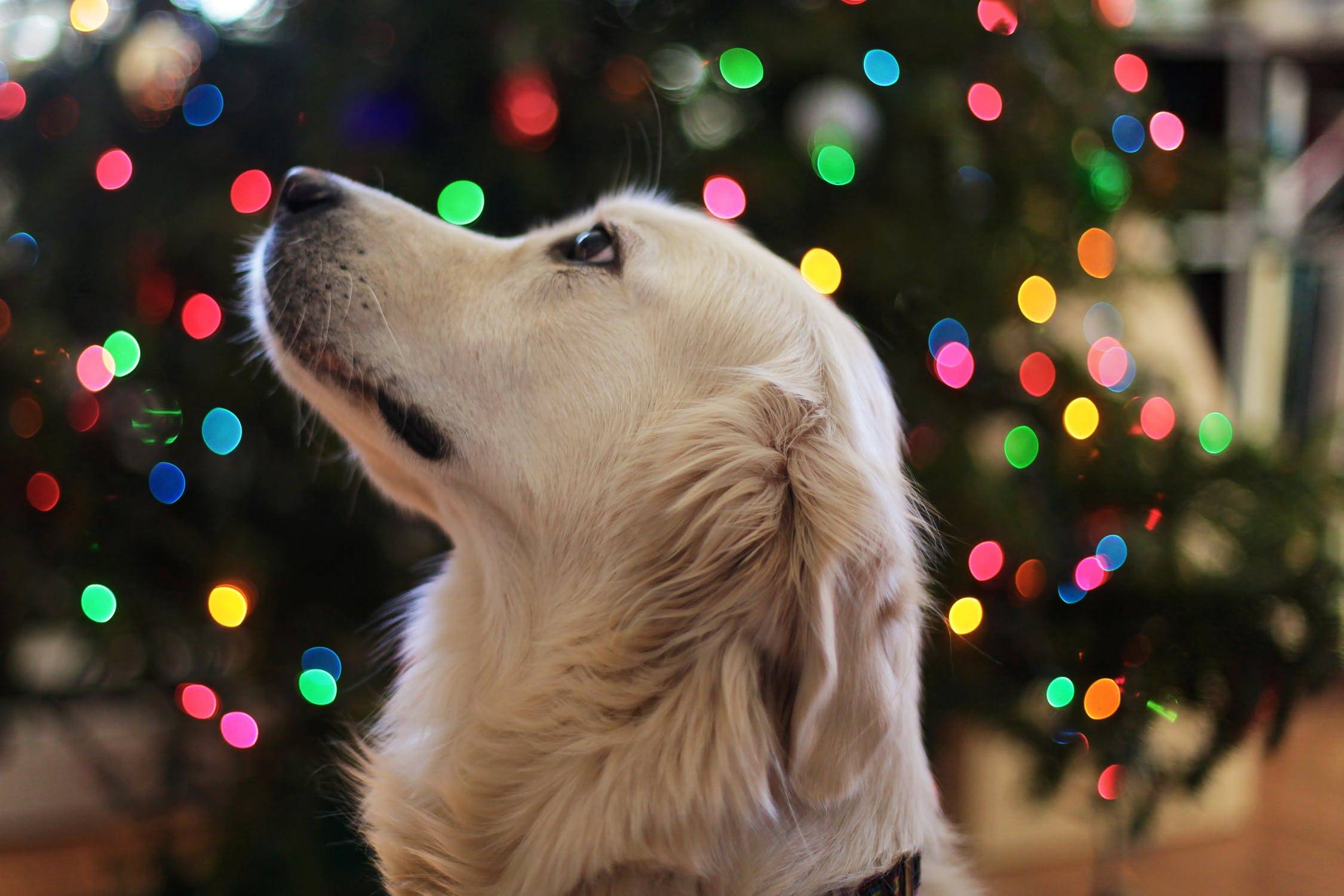 What Pawws is about:
Home - We want to create a place where all dog lovers can feel at home! Losing a pet can be one of the hardest things in life, now you're not alone
Rescue - A portion of proceeds go directly towards helping rescue dogs. We will be working with charities across the US to assist them in their efforts!
Learning - Access a variety of resources from professional veterinarians and pet experts on training, diet, and more!
Products - Our custom products represent the love shared between you and your pets. We are SO excited to be offering members personalized products with your dogs picture and name on it!
These are the pillars on which we will be building Pawws around with your help! If you are interested in joining, please sign up on the form below!